Welcome to The Law Office of C. A. Harris
Trusted Source for Professional Legal Services
In need of legal assistance or representation? Turn to The Law Office of C. A. Harris. We provide compassionate, reliable, and affordable legal services to clients in Southfield, MI, and the surrounding areas. We specialize in a number of areas of law, including criminal defense, traffic offense, family law, bankruptcy, and civil disputes.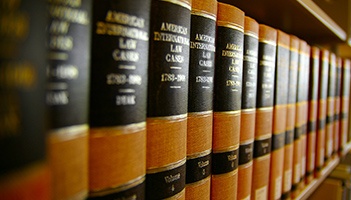 We specialize in different practice areas such as criminal defense, traffic offenses, civil disputes, and collections.
Click here
to learn more.
Skilled Legal Services Provider

We have the skills and knowledge to meet all of your legal needs. We have extensive experience, and our quality legal services are exactly what you need when you are going through a tough legal case. We combine our skills and experience to achieve the results you deserve.
Get the Legal Services You Need
Call our
legal office
today and receive the quality legal representation you deserve. Our lawyers are here to guide and assist you throughout the course of your case. To schedule an appointment with our team, get in touch with us via phone, fax, email, or through this website. We hope to be of service to you soon!